As nature lovers, we wanted to visit some quiet place and enjoy nature, landscape and wildlife. After we consulted with agent from the Montenegro Golden Bay tourist agency she recommended National Park Skadar Lake. We agreed to go on a private tour so we can experience this area undisturbed and to fully enjoy. The next day we met our guide Igor who picked us from our hotel and we headed to adventure.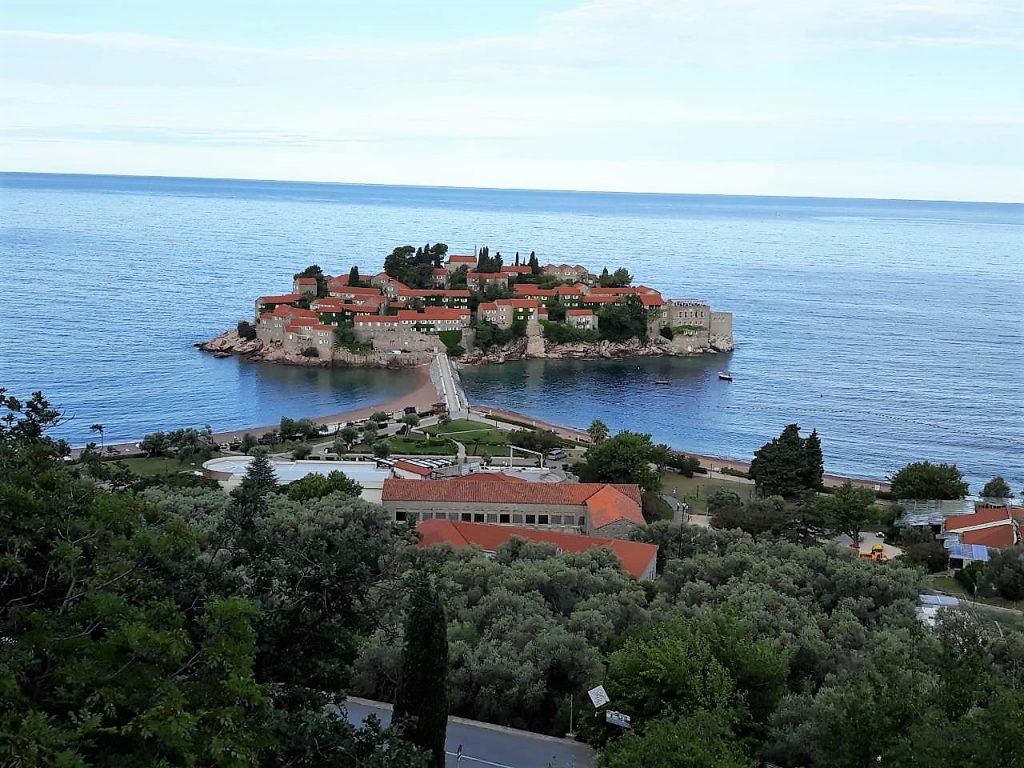 Drive was very pleasant and we had few stops for taking pictures. We saw beautiful Jaz beach, charming little Sveti Stefan Island and few hidden beaches with crystal clear water. Igor was amazing, patient and knowledgeable so we learned a lot about Montenegro.  We went through road that goes over mountains because from there we had great views at coast from one side and on whole Skadar Lake from another.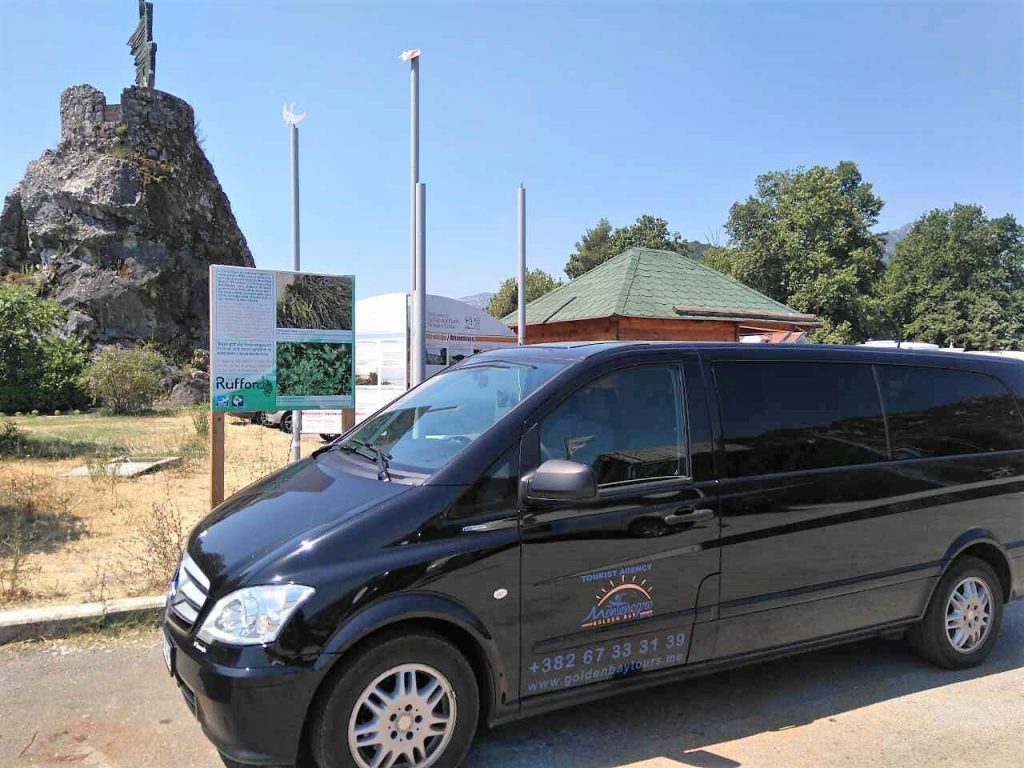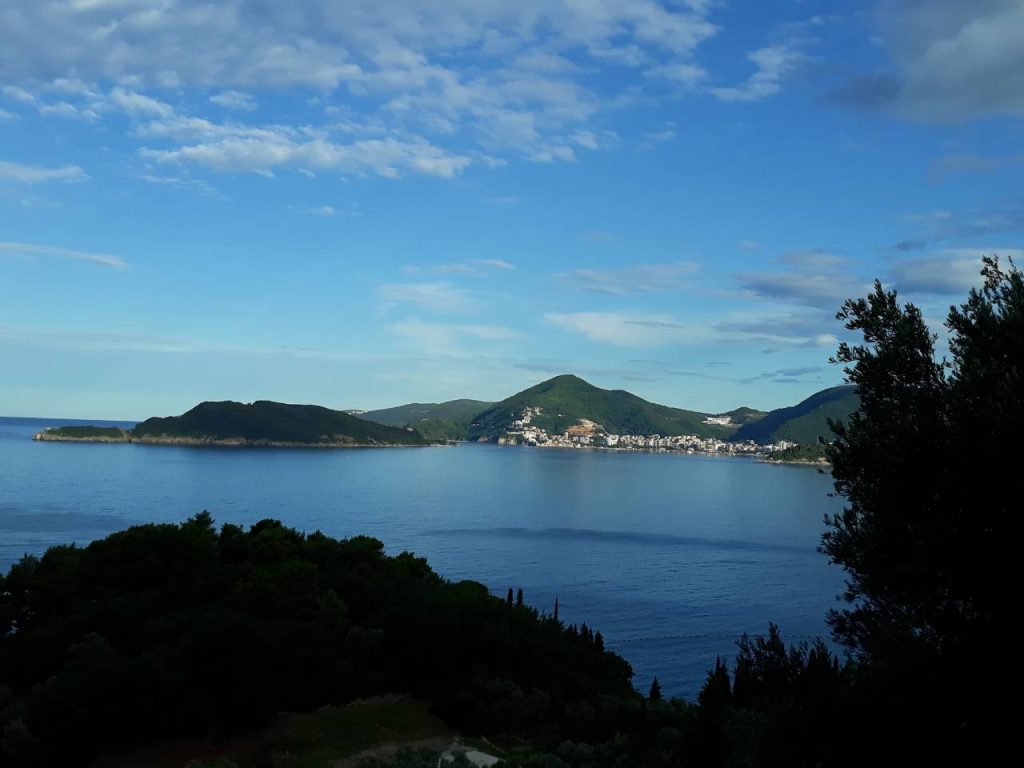 Virpazar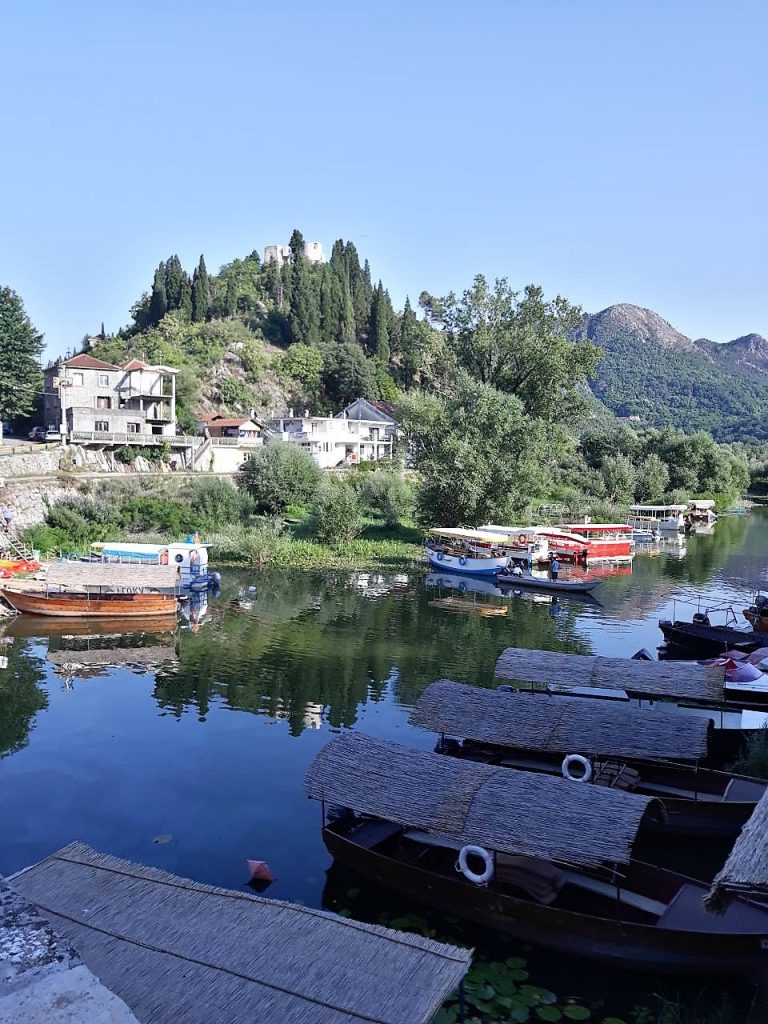 When we arrived at Virpazar we had private boat ride on the lake. The service was amazing! Kind and informative staff provided cold water and some juices and snacks "priganice" (local pastry) with honey and cheese. It was delicious and I got receipt for it. Igor gave us information about National Park and surrounding area. Skadar Lake is the biggest lake on Balkans and 2/3 of it is on Montenegrin territory and 1/3 on Albanian. Montenegrin part was declared National Park in 1983. and it is protected with several conventions: RAMSAR – worlds list of wetlands of great importance, IBA – important bird area, IPA – important plant areas. Average depth of the lake is 5 meters, but some parts called ''oka'' can be 30 or more meters deep. The deepest ''oka'' is called Radus and it is over 60 meters deep.
A unique blend of nature and history makes this place amazing. From XI to XV century it was tradition for Montenegrin rulers to leave endowments in form of monasteries and fortresses in the area around the lake or on small islands. Ruins of old fortresses and abandoned villages are perfectly blended with landscapes. We wandered around small islands with monasteries, ruins and cultivated areas.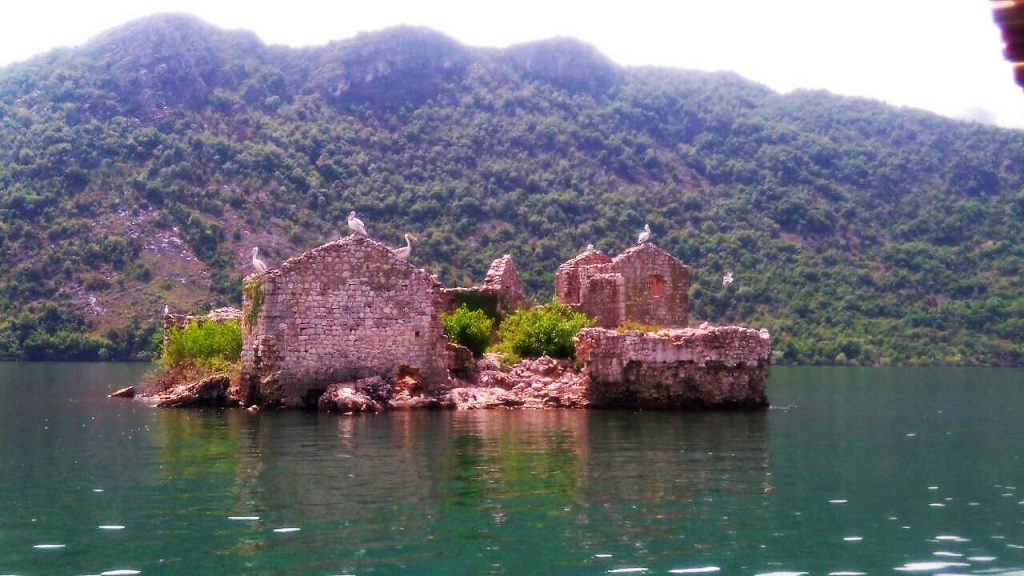 Skadar Lake is paradise for birds: it is home or temporary home for 280 bird species. Abandoned villages and ruins are being taken over by nature and ivy, tall grass and big trees are perfect for birds to hide their nests. We even saw the world's largest kind of pelicans – Dalmatian pelican. This type of pelican is rarely found in Europe and it has become trademark of Skadar Lake. Local enthusiasts are trying to increase the population of pelicans by building rafts covered with reeds and plants for pelicans to make their nests in them and by promoting importance of this wonderful protected area.
We saw a lot of fishermen. Igor explained that people from this region are traditionally engaged in fishing and wine production. That's why we decided to visit one of the local wineries after the end of the boat tour.
Landscapes of Skadar lake are extraordinary.
We passed through swamp with reeds and water lilies with amazing view at marvelous coast with villages with old, stone houses and mountains above. Scenery of the area is magnificent, even the clouds in the afternoon couldn't spoil the impression that this place is simply incredibly beautiful.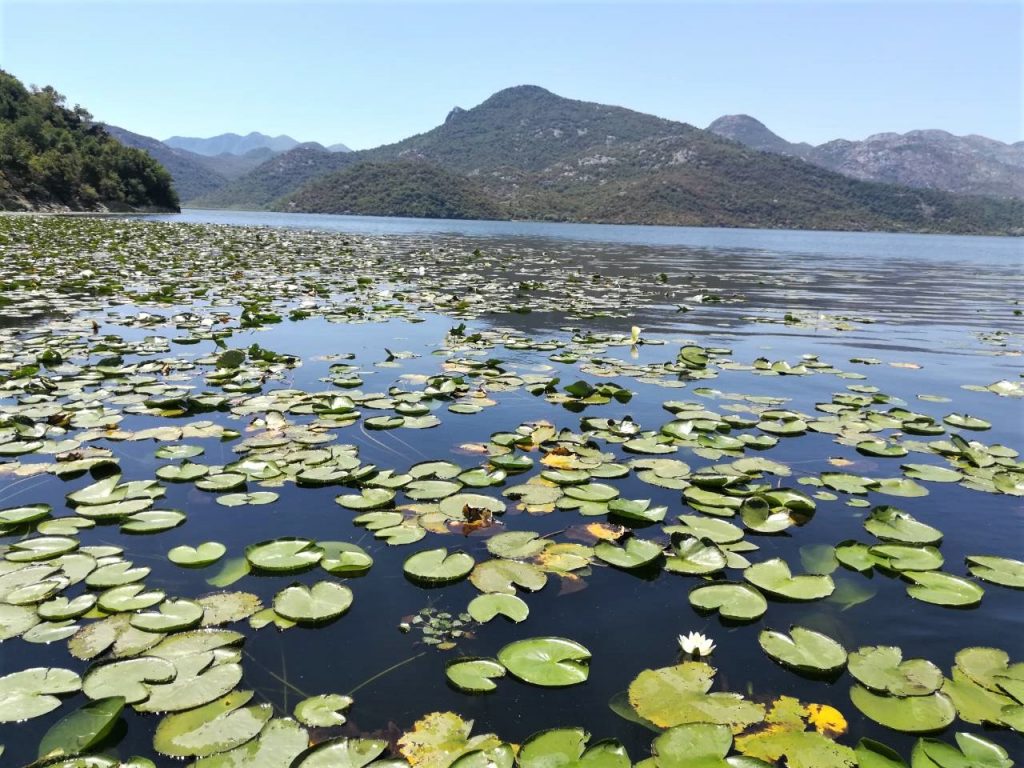 When we finished boat tour we took a break at one small local winery. We tasted different kinds of wine and brandy and had great lunch – fish caught in the lake prepared with home grown vegetables. Our host Marko and his family are locals who spent their whole life here fishing, growing wine and vegetables and making wine and brandy. I got receipt for fish, also :).
After the lunch Igor took us to nearby village Vranjina to visit Visitor center. We saw interesting exhibit about wildlife and nature in Montenegro and staff was so kind and explained to us all about 5 National parks of Montenegro.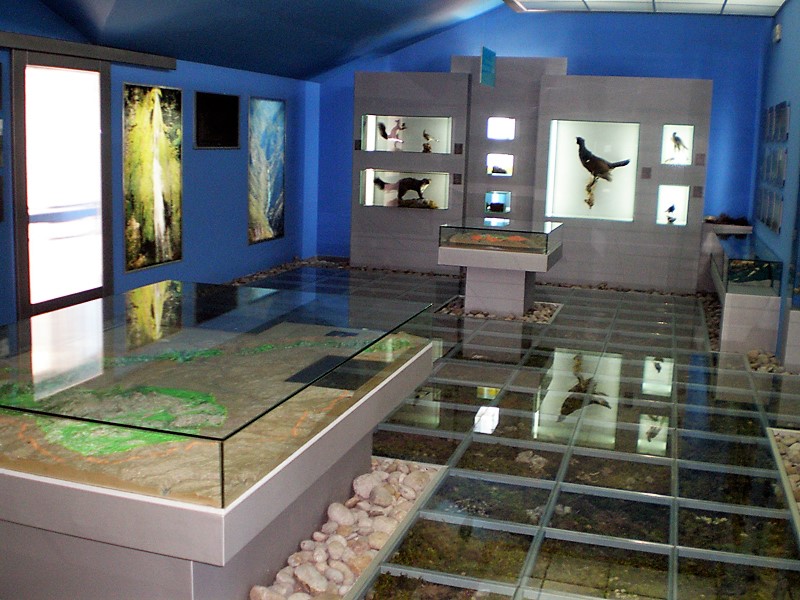 Late in the afternoon we returned to Kotor enriched with knowledge and new experiences. Definitely, this National Park is the best place to visit in Montenegro, and possible the most stunning place we ever visited. Combination of unspoiled nature of the area, wetland, islands, birds and mountains is really something we don't get to see every day.